Ensuring the good folks of South Central Texas will be heard in the Texas Capitol! We must continue to keep liberty alive in our great state! I pledge to shrink and not expand government, prioritize the safety of all Texans and uphold everyone's constitutional rights. I look forward to earning your trust and seeing you on the campaign trail!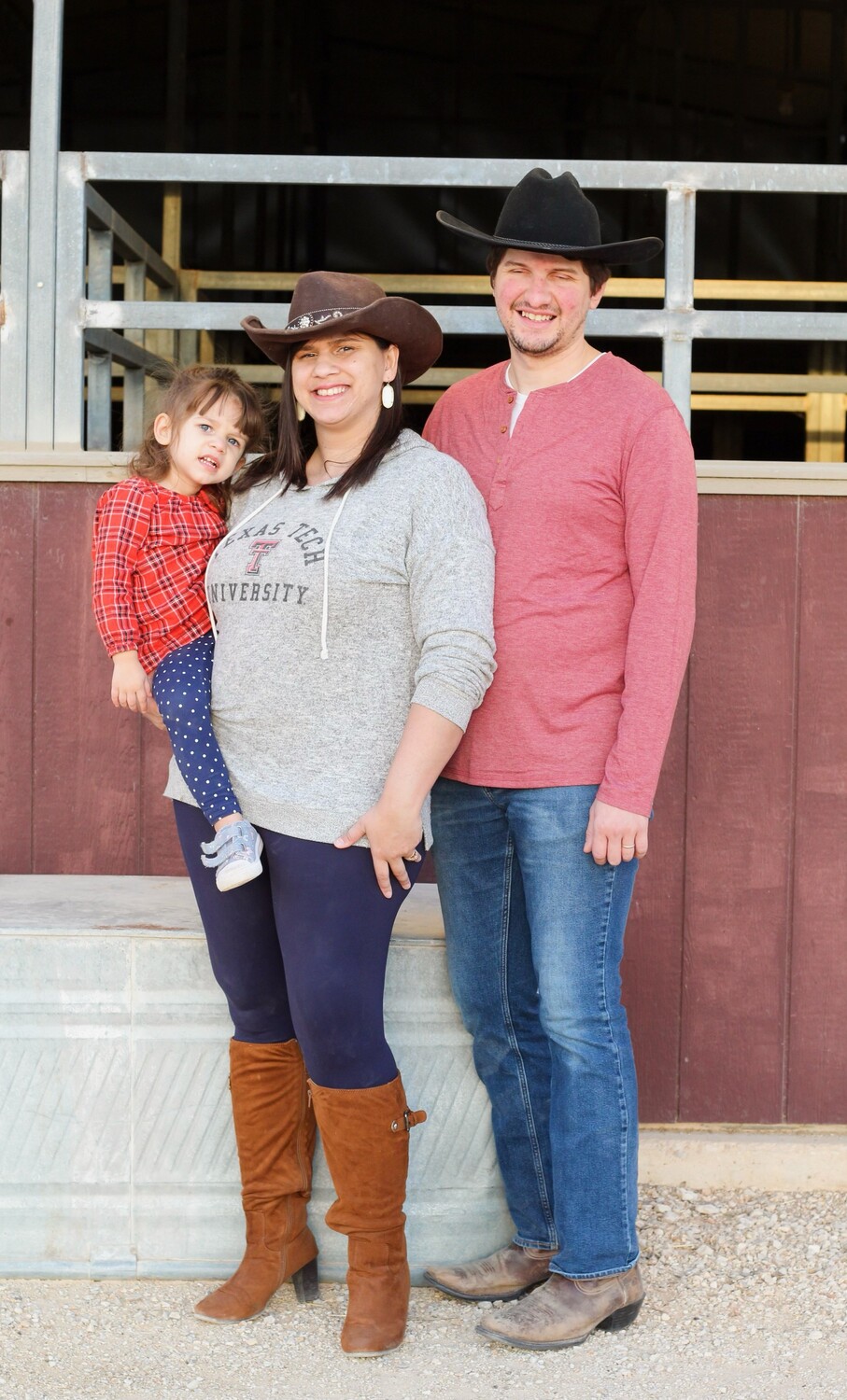 Make a Donation
Our campaign is powered by your donations.
Sign Up for Updates
Thanks for signing up!